Monterey United Methodist Church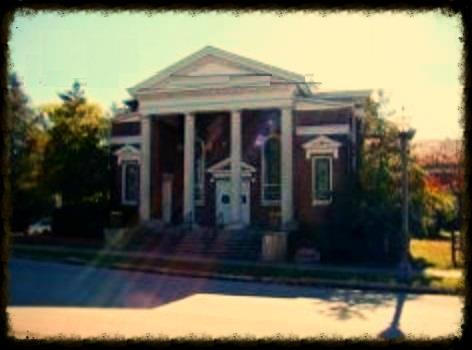 Welcome to Monterey United Methodist Church
The mission of Monterey United Methodist Church is to be servants of God, responding to the needs of the Monterey community in such a way that everyone in Monterey knows the transforming love of Jesus
.
Nestled atop the Cumberland Plateau sits the small town of Monterey, TN. Monterey United Methodist Church first met on June 2, 1895. At this time, there were no other church houses in the area, and worshipers of all denominations attended services alongside the Methodists. We find that to be true today as people from many different faith traditions make up Monterey United Methodist Church.

Are you looking for a church family? You just found it! We meet on Sunday mornings at 10 AM for Sunday school and 11 AM for worship. We look forward to meeting you. Contact the church office with any questions: 931-839-2597.
Sunday School 10AM
Worship 11AM
Please come and join us. We would love to have you!!
Agape Summer Program
Agape Program was a huge success.

We are blessed with wonderful volunteers and great children.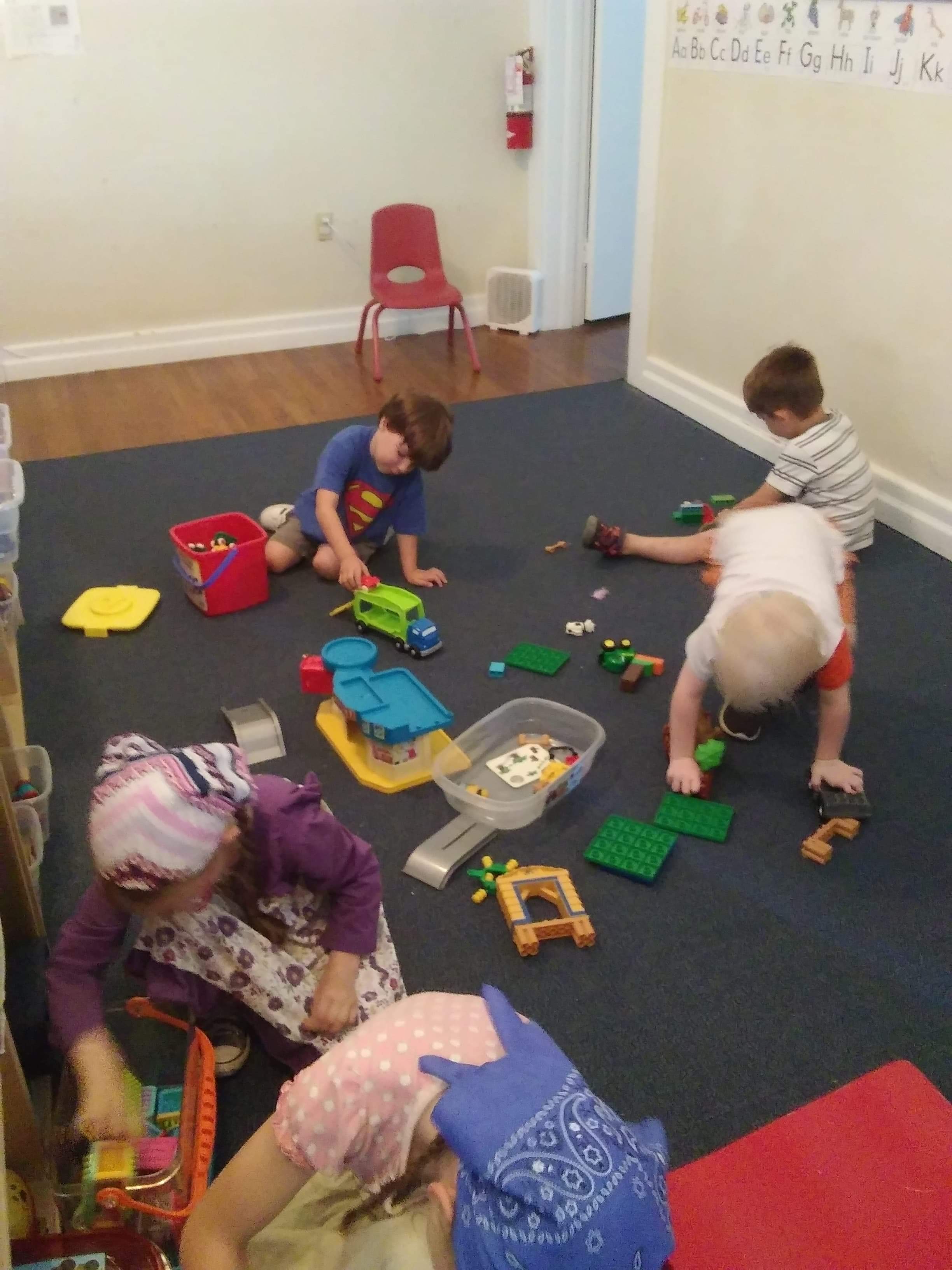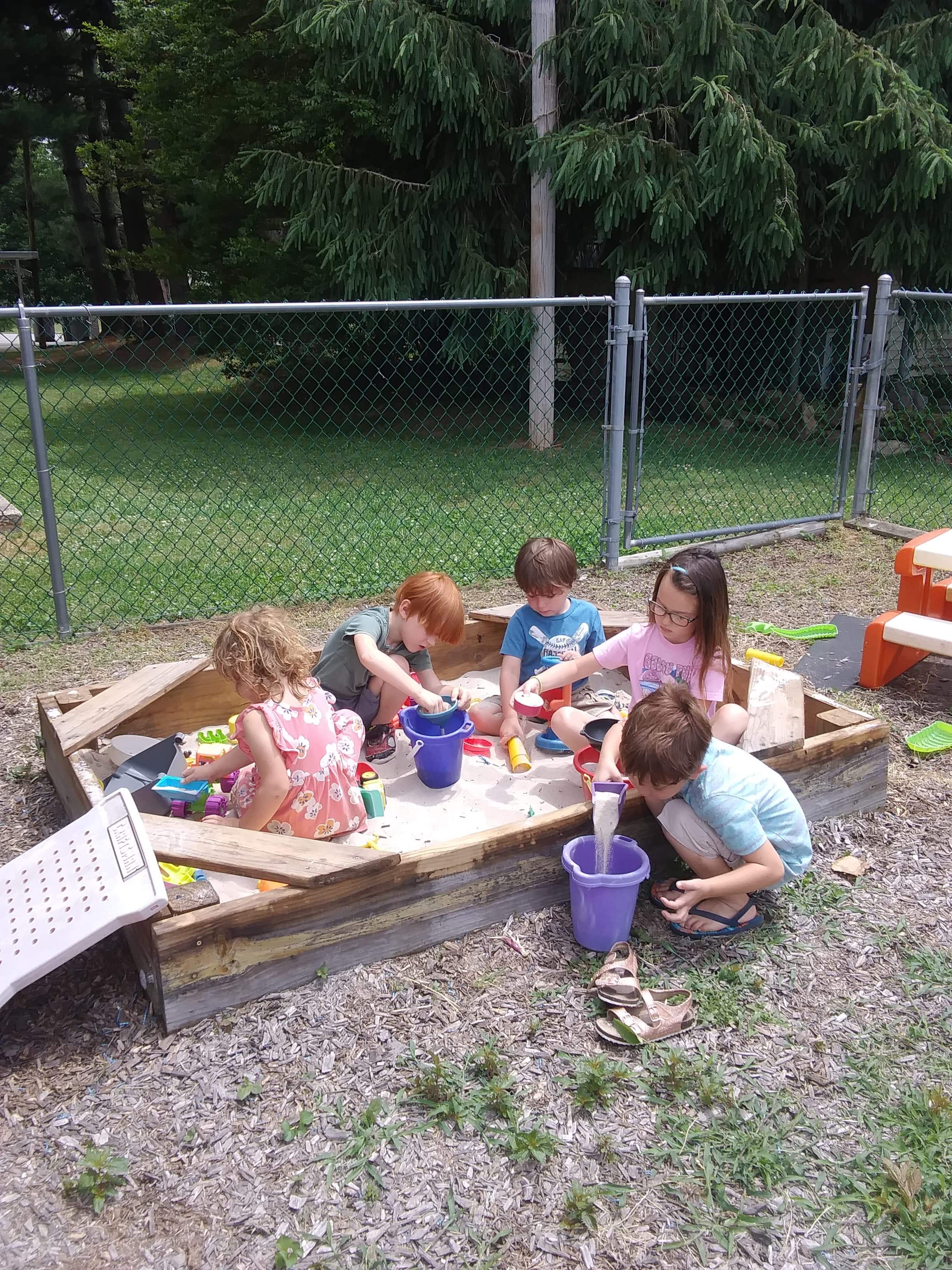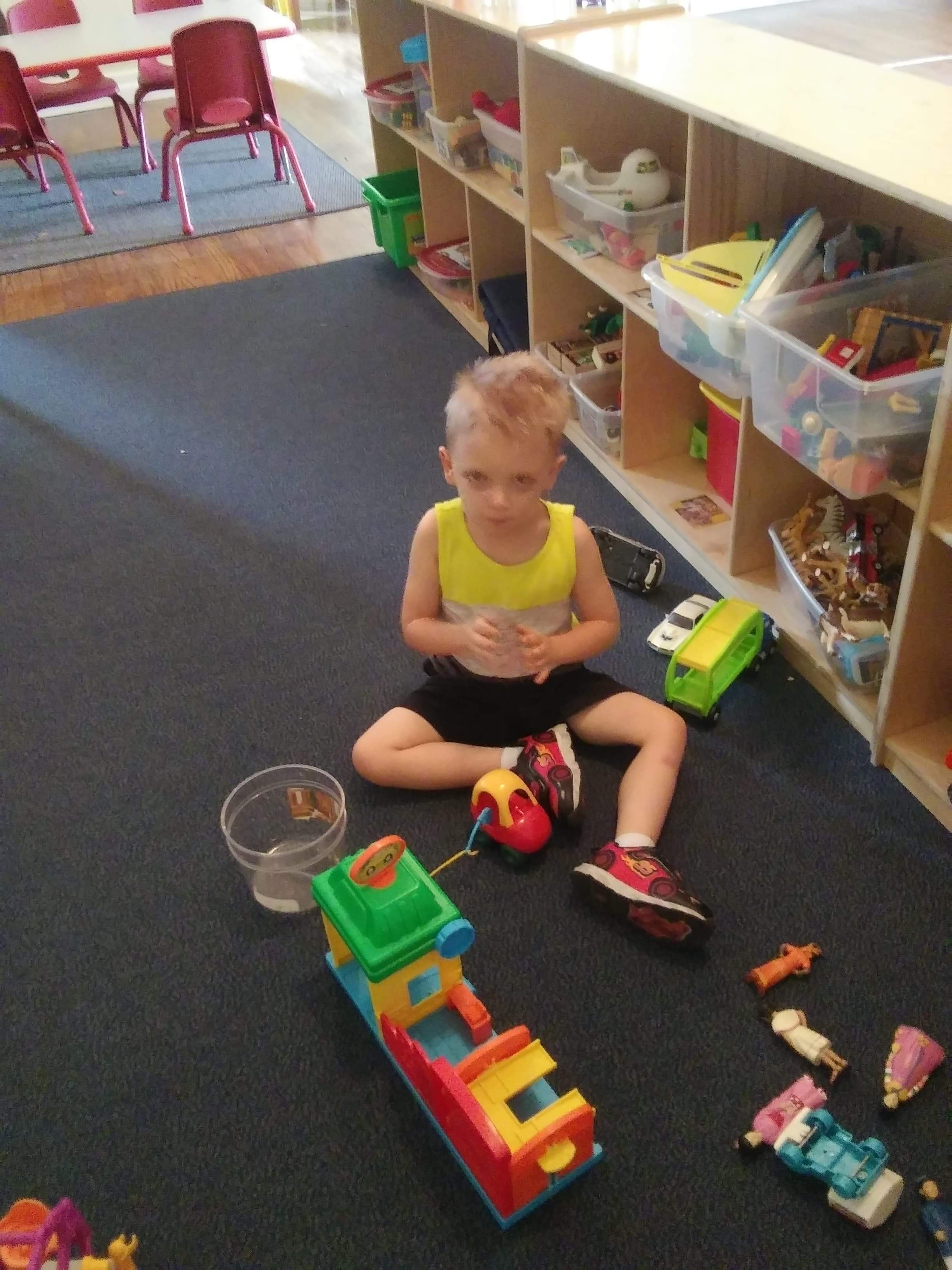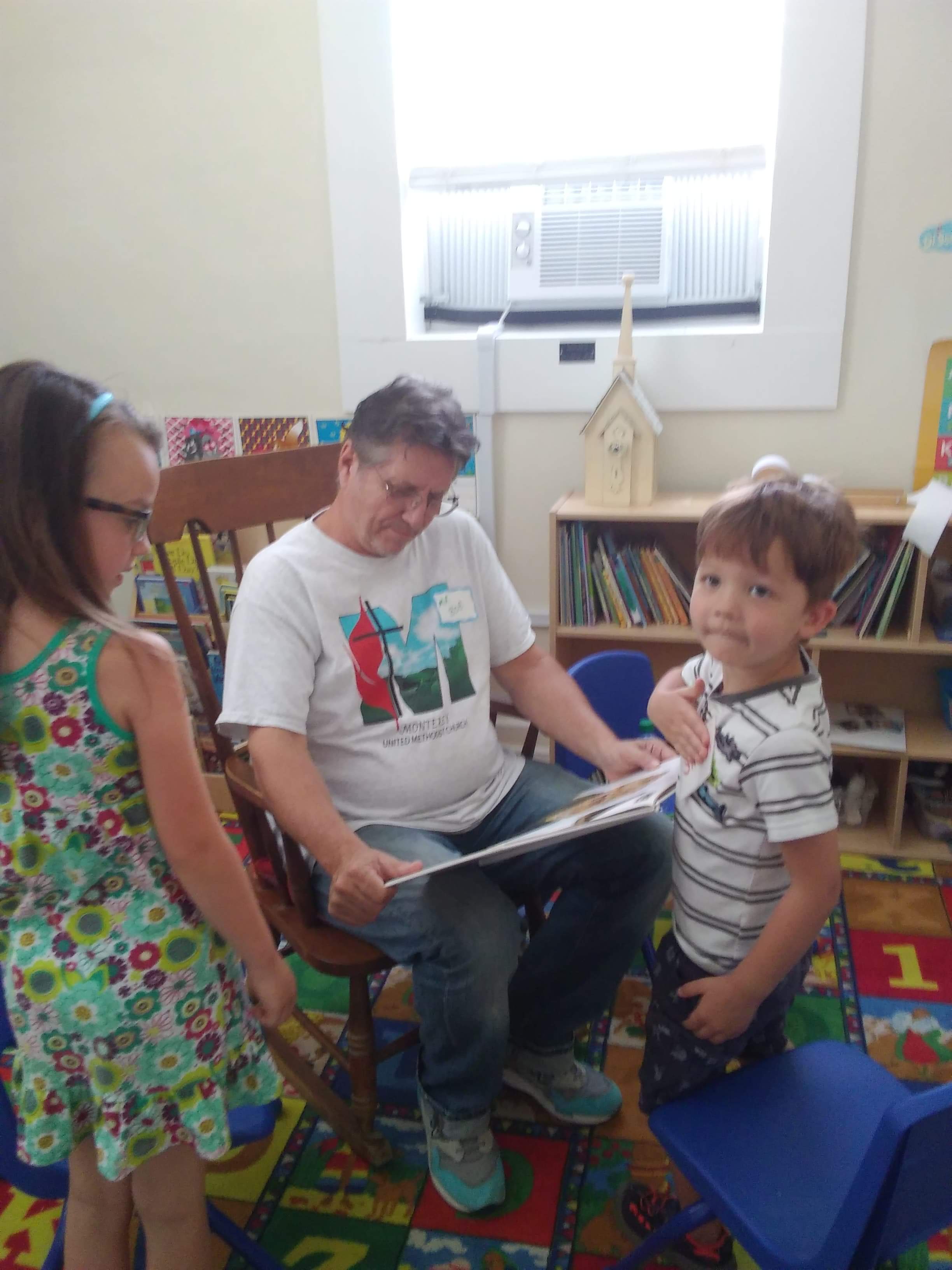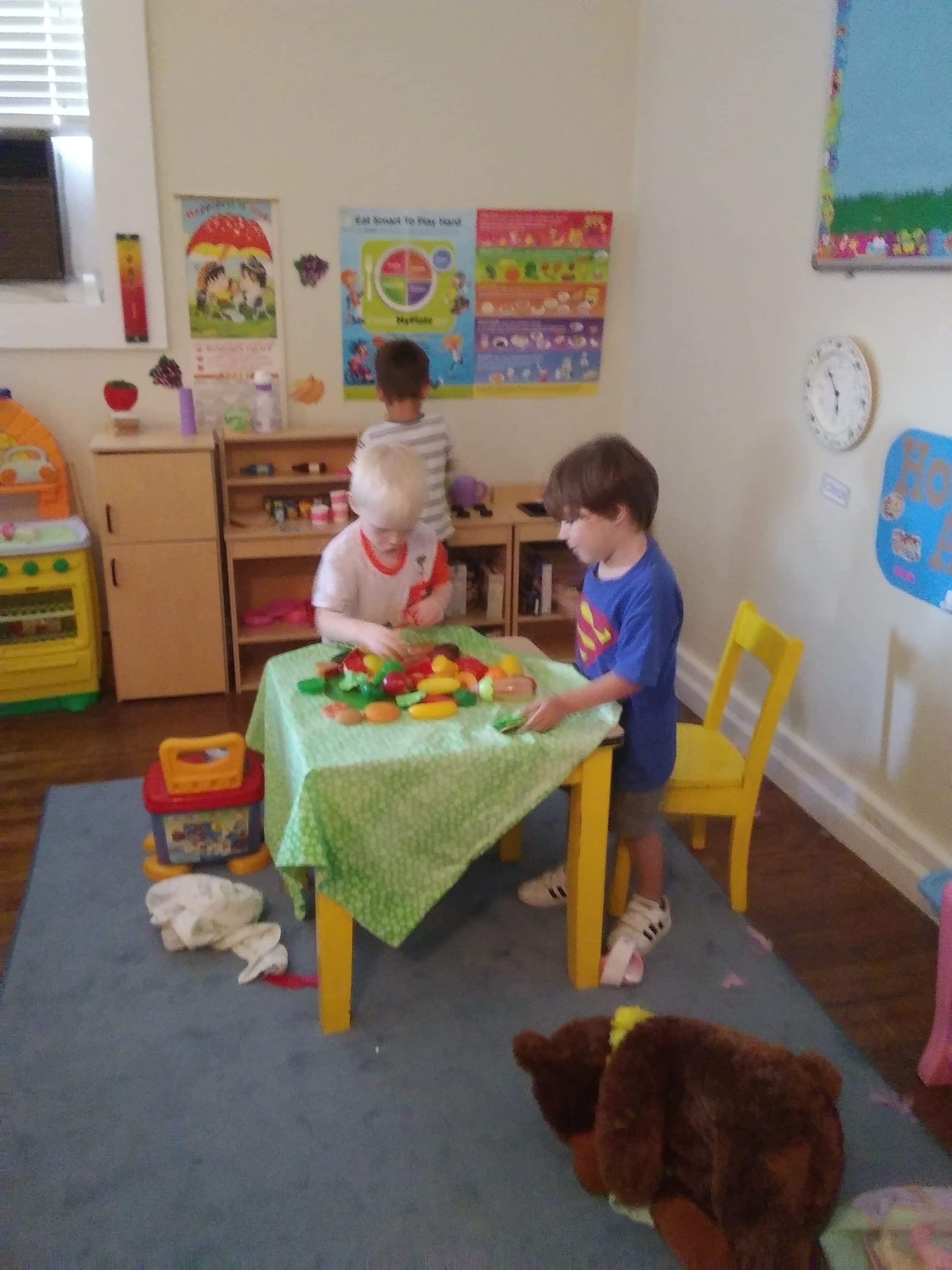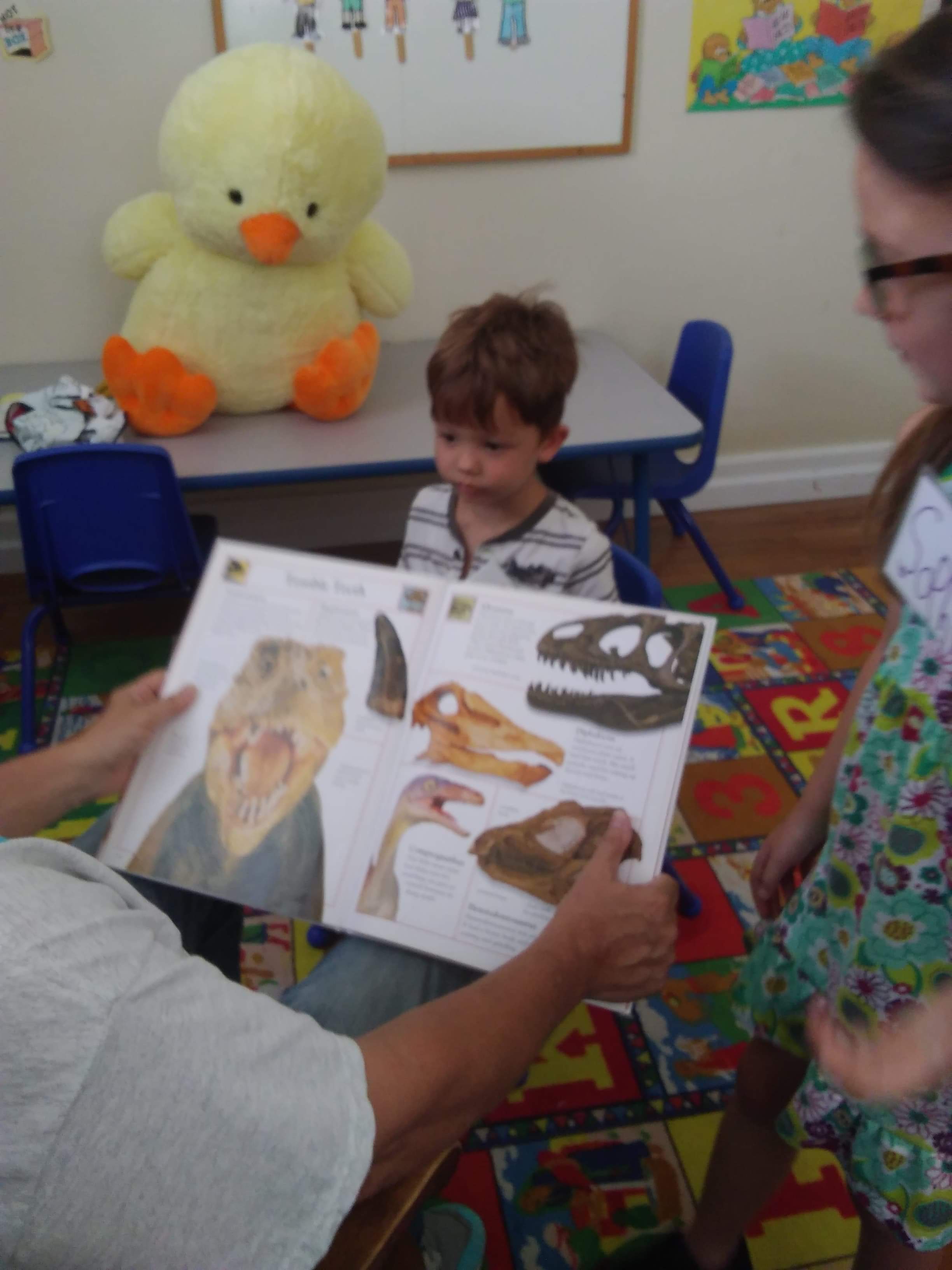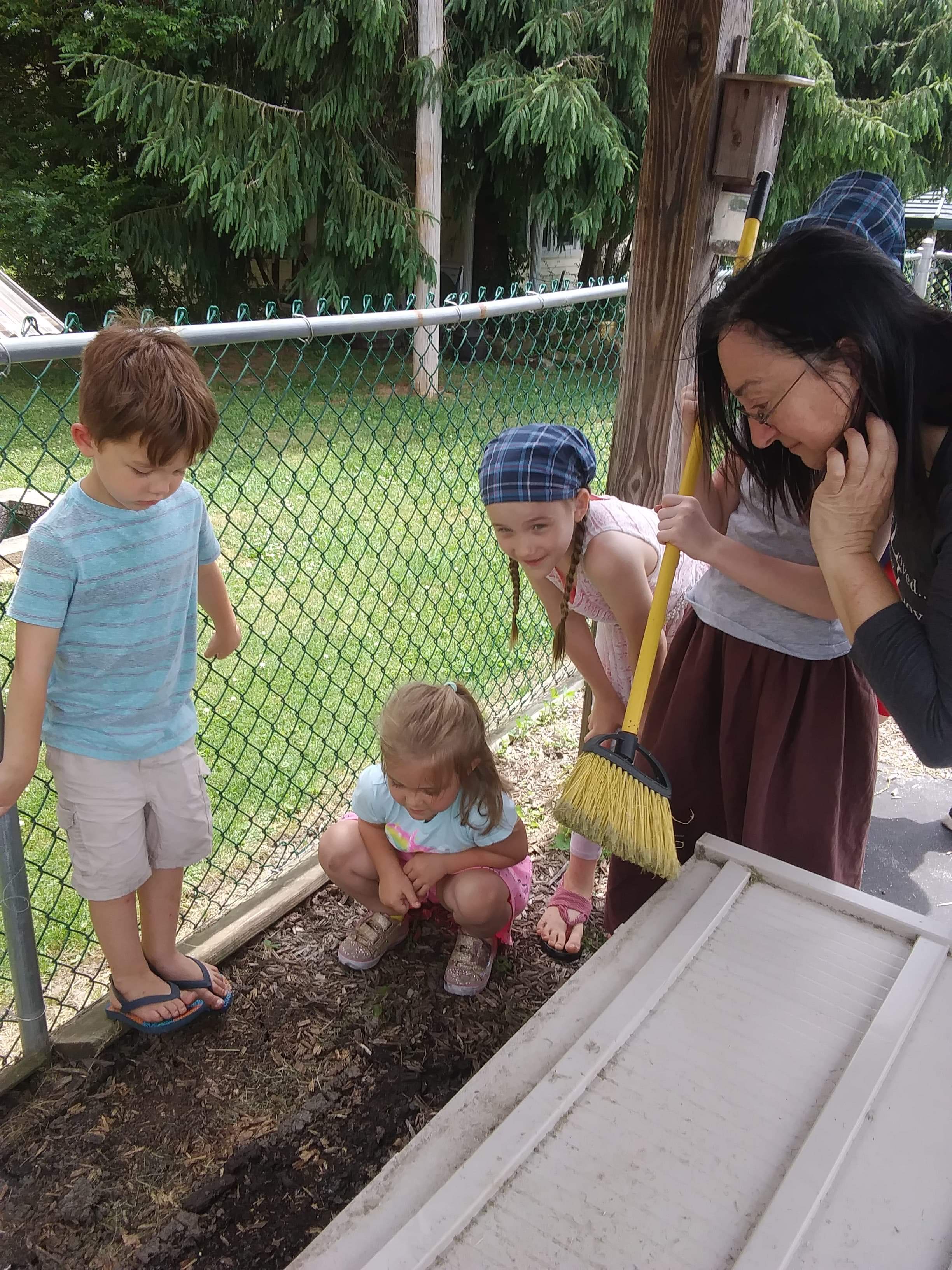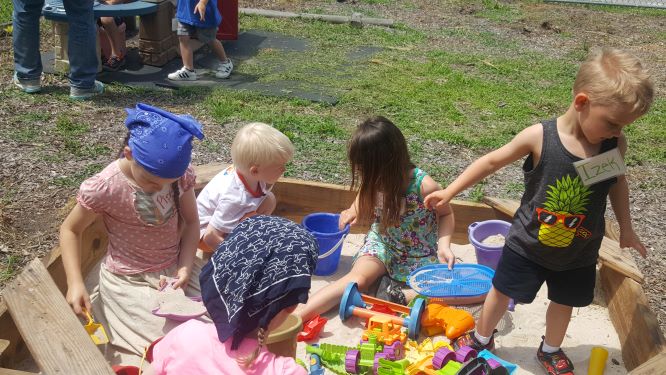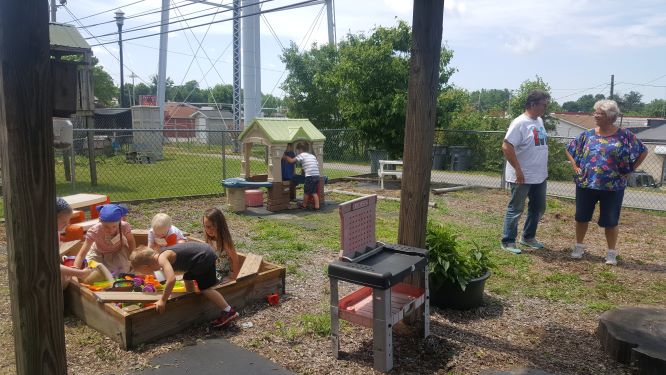 Are you looking for a place where you can worship God, make new and loving friends, have some fun, and

belong to a group of people who love you through all the good and bad that life brings?

Monterey United Methodist Church is the place for you!
Monterey United Methodist Church
124 North Holly Street
Monterey, TN 38574
931-839-2597
church@montereyumc.com